An inexpensive steroid has been heralded as a breakthrough treatment amid the Covid-19 pandemic
– Dexamethasone is manufactured in SA by Aspen and the company is confident it can meet demand
– This means citizens will have access to the drug at a cost of only around R149 (N3,369.21) an injection
A breakthrough treatment has been identified to reduce fatalities amongst seriously ill Covid-19 patients. Dexamethasone has proven effective in reducing deaths by 33% when it comes to patients on ventilators, according to a study by the University of Oxford. Patients on oxygen support were observed to have improved odds by 20% on the steroid treatment.
The drug has emerged the victor from the world's largest trials testing existing treatments for the virus and there is good news for SA citizens.
This steroid is cheaply available from as little as R149 (N3,369.21) an injection and even produced by the company Aspen in South Africa.
I'm not one to buy into hype about coronavirus treatments. But reading the preliminary results of the RECOVERY trial for COVID-19 patients on ventilators given dexamethasone, I'm genuinely impressed and look forward to seeing official results. Dexamethasone may be a game changer.

— Eugene Gu, MD (@eugenegu) June 16, 2020
Business Insider spoke to CEO Stephen Saad who was confident that there is ample supply to meet local demand: "It all depends on where and when we get the surges. We should be fine for South Africa, (as) we make this in South Africa."
Bhekisisa reported on a shortage of Dexamethasone in SA as recently as 2016 after Merck & Company stopped production.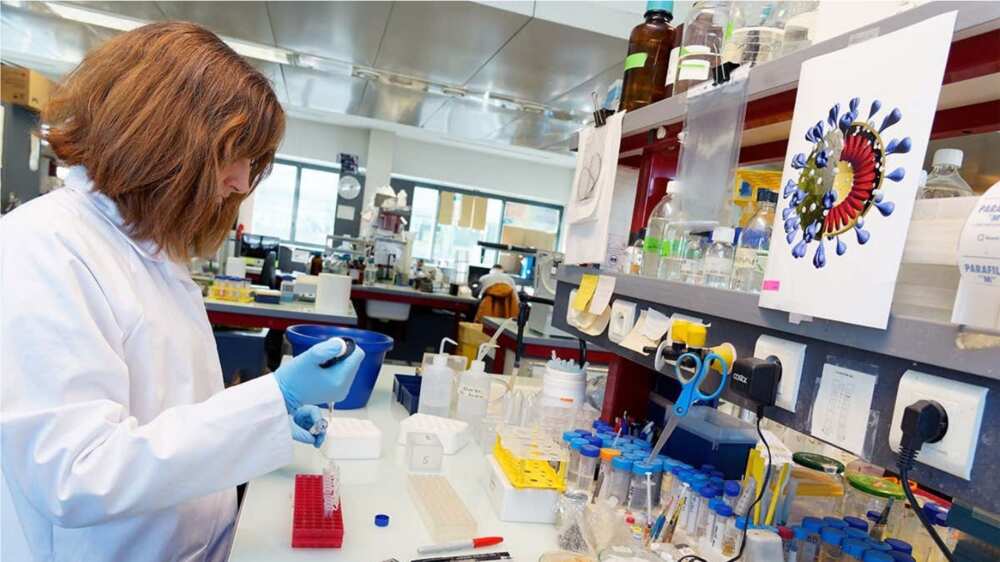 However, companies like Aspen and Adcock Ingram have all registered to distribute the breakthrough medication. Saad explained that Aspen supplies medicine to countries like the United Kingdom: "The other registrations largely in Europe are manufactured there.
We were able to largely meet the massive surges in anesthetics in Europe and we were a major supplier of these products to our European patient base."
Meanwhile, Legit.ng earlier reported that the Nigeria Centre for Disease Control (NCDC) has reacted to the UK-backed clinical trial of a drug called dexamethasone for the treatment of Covid-19.
The centre said that the trial drug is said to reduce the risk of death among coronavirus patients, especially those who depend on oxygen. NCDC made it clear that the federal government has not approved the use of such drug, saying that it has not even been backed by the World Health Organisation.
It said that despite the fact that it is aware of the clinical trials of the drugs in the UK, it would work with "sister agencies" to assess available data on the use of dexamethasone. The centre said it will keep the public informed of further developments on the issue.