– Hector Bellerin has made a pledge to plant 3,000 tree for every Arsenal victory – The Gunner right-back is expected to be in action against Manchester City
– The 25-year-old's pledge runs till the end of the 2019-20 campaign Hector Bellerin has been known for his kind gesture in giving, now the Arsenal star has promised to plant trees for every win until the end of the season.
The 25-year-old right-back took to his social media handle and vowed to plant 3,000 tree on every win his team records to help carbon emissions issues. Arsenal have a big task at hand in taking on Man City in their first Premier League fixture in three months after the pandemic.
Héctor Bellerín has pledged to plant 3,000 trees for every match Arsenal win until the end of the season, in partnership with global charity 'One Tree Planted'.

One of a kind, @HectorBellerin. ❤️ #afc pic.twitter.com/dgsKpROevk

— afcstuff (@afcstuff) June 17, 2020
And with ten matches left for the Gunners to play and possible up to four FA Cup matches, it means Bellerin would have planted 30,000 trees if they win at least ten of their games.
"For every @Arsenal game we win this season I will plant 3,000 trees to help combat the carbon emissions issues we have," Bellerin said on his Twitter handle. Bellerin has only managed to play 11 games and scored one goal for Arsenal this season after battling with hamstring injury problems in November and December.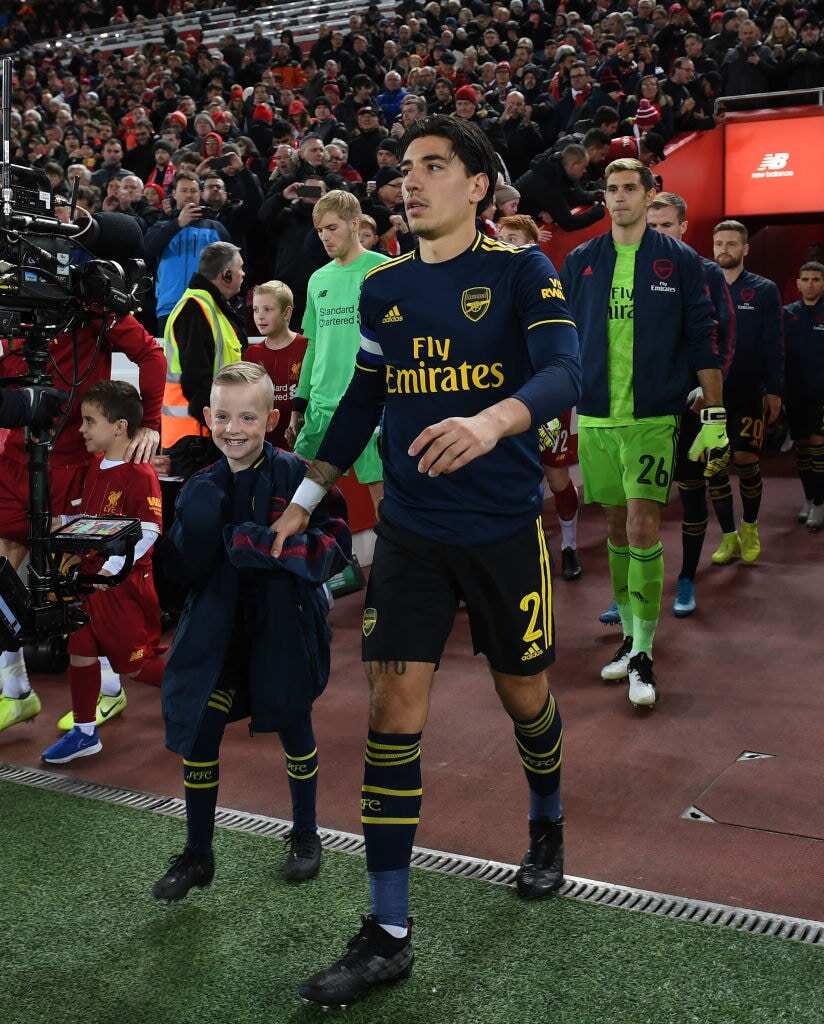 The Spaniard has been declared fully fit and could make a substitute appearance against City at the Etihad. The attacking right will remain crucial to Mike Arteta's hopes of securing a slot in Europe for next season and finish among the top five teams in the Premier League.